200 TRUNKS, 200 VISIONARIES : THE EXHIBITION
16 Rue Louis Vuitton, Asnières-sur-Seine.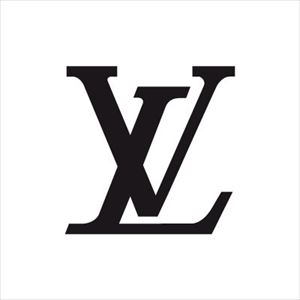 "200 TRUNKS, 200 VISIONARIES : THE EXHIBITION" kicks off its global journey beginning at the Louis Vuitton's historic home in Asnières, west of Paris.
As a vast and dynamic tribute to Louis Vuitton's innovative legacy, the exhibition offers a stage for the imaginative trunks created by 200 visionaries this year to celebrate the bicentennial of the founder's birth. The Maison invited a mosaic of talents and friends spanning arts and culture, the sciences, sports, global causes and more to each personalize a metaphorical blank canvas measuring approximately the same dimensions of the original trunk that Louis conceived in the 1850s. This invitation yielded 200 extraordinary transformations: vessels transmitting dreams and desires, abstract concepts and artistic expressions.
Establishing a veritable link back to Louis' life, the exhibition offers a rare opportunity to enter his house, which dates back to 1860 and displays original furnishings and collections. Guided up the stairs to the first floor, visitors will pass from this historic building across an elevated walkway to a converted workshop inaugurated in 2015 where the exhibition begins.
Language:
French,

English at 4.30pm only
Duration: 45min
Location: 16 Rue Louis Vuitton, Asnières-sur-Seine
Price: Free